"What do you do for a living?"
"I turn couples into parents." —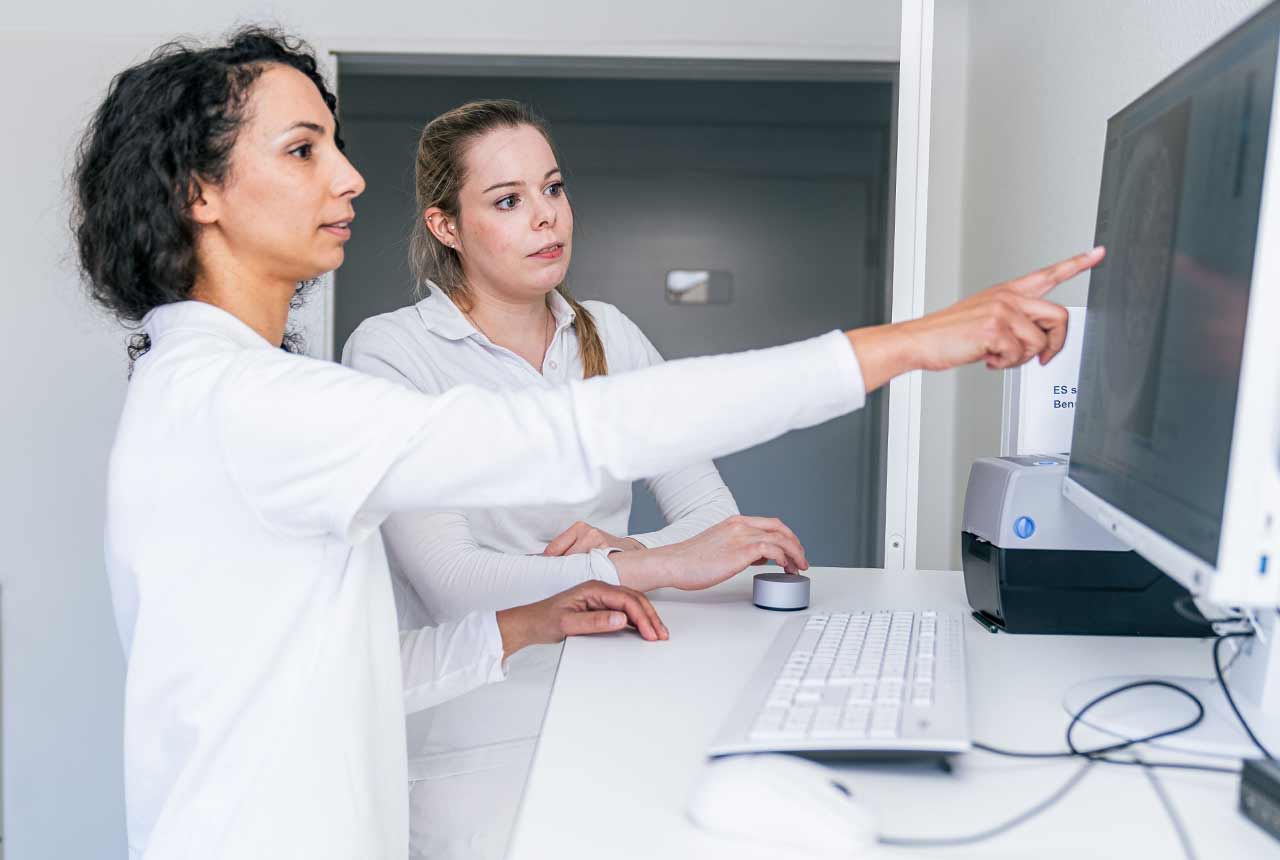 Team players wanted. —
A doctor's appointment is much more than just getting treatment. It includes a friendly reception, as well as practice management and administration. We are happy and thankful for our highly motivated team of people who all love what they do – something all our patients benefit from. We are always looking for motivated physicians, biologists, and qualified personnel to further strengthen our experienced workforce. If you enjoy working in a team, actively creating your work environment, and consider further trainings a matter of course, you are the perfect fit for our kiwup team. Even if there are currently no vacancies posted for your position, we always look forward to receiving your application.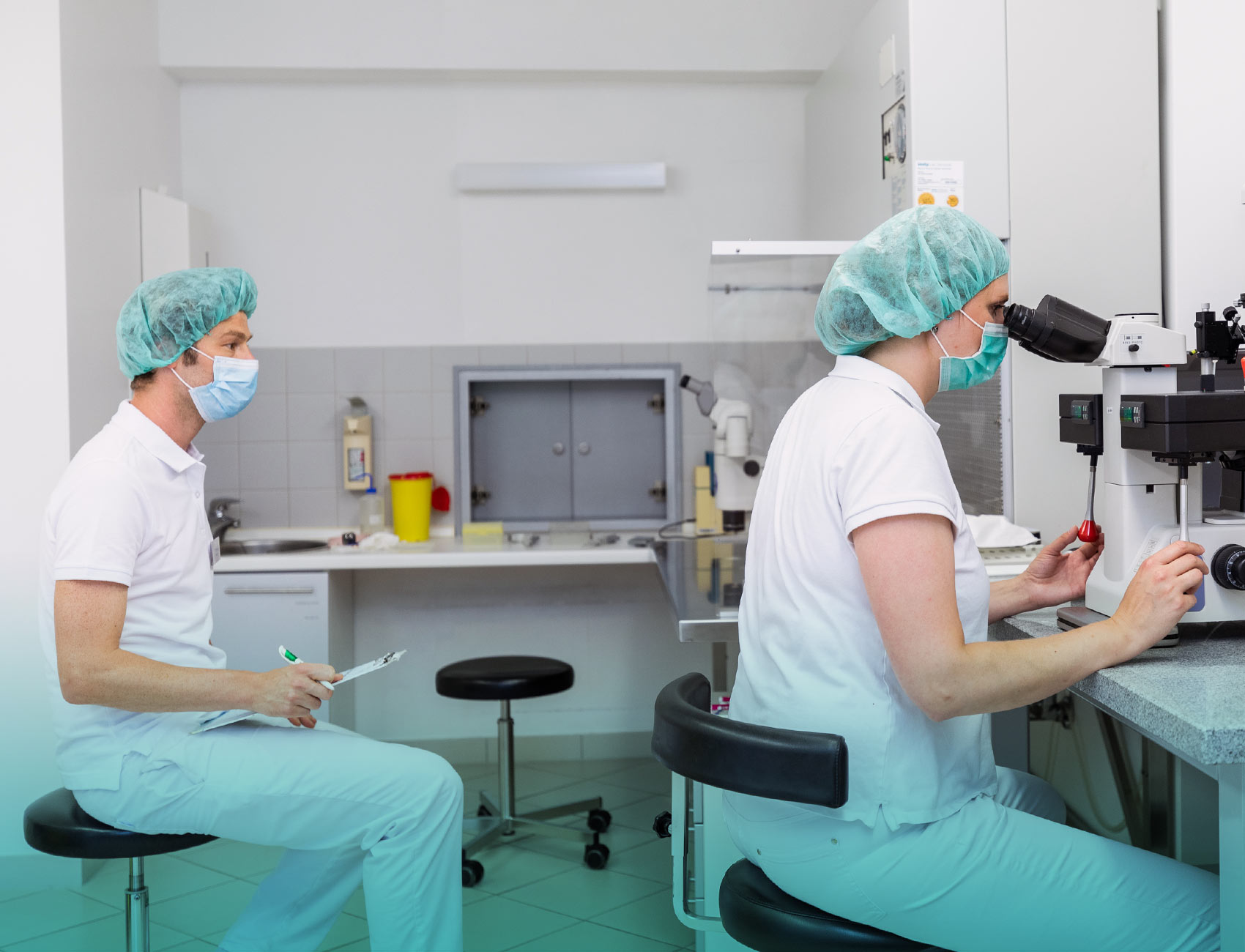 Thinking of starting a career at kiwup? —
7 things that our fertility clinic in Bonn has to offer: Team work. Appreciation. Responsibility. Fixed working hours. The opportunity to actively shape processes. Always being in step with the latest science. And last but not least: Great coffee.